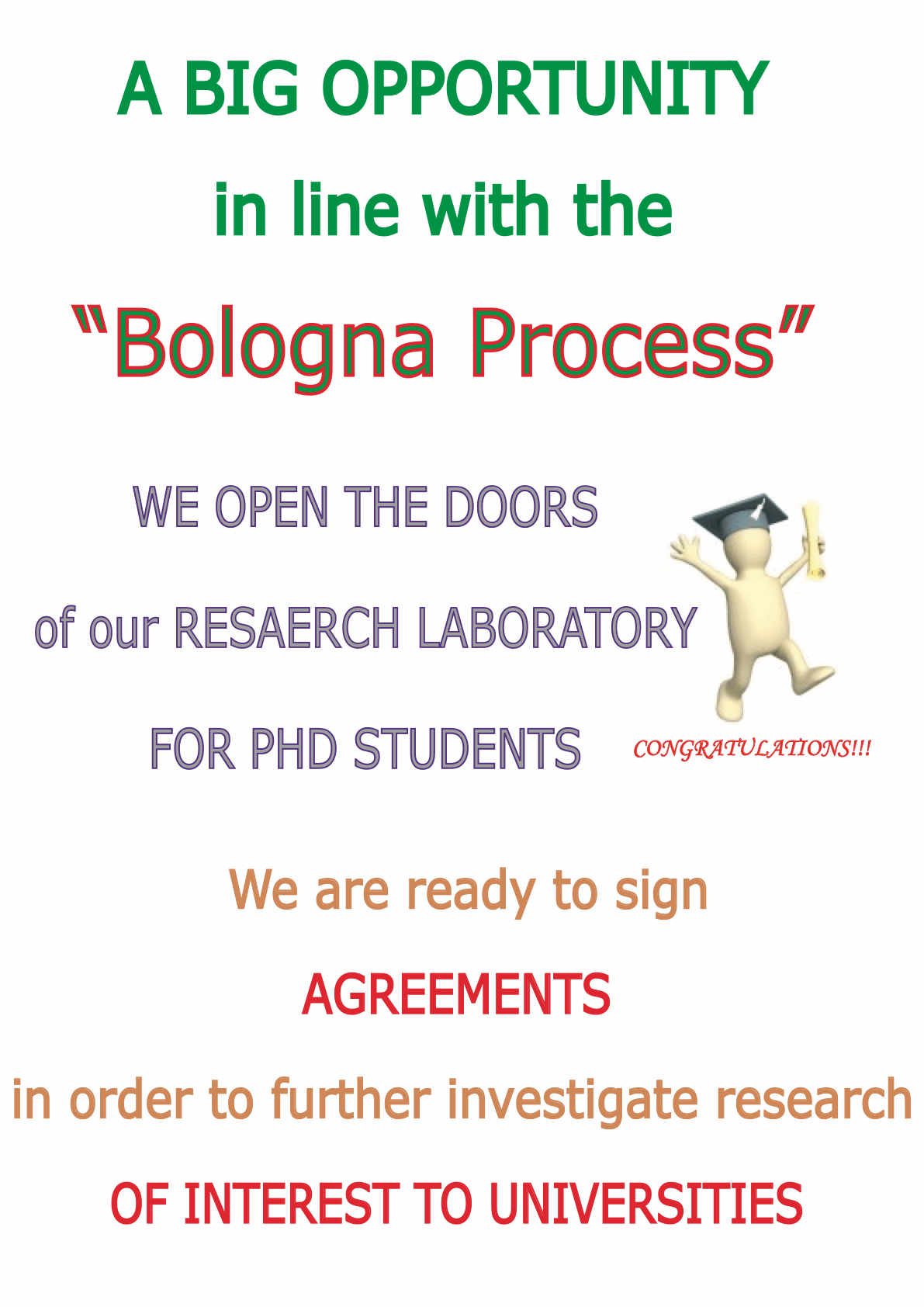 If you click on "Cacciatori di Teste" you will find many adresses, but not ours;
We present ourselves instead as "Coltivatori di Teste".
Civilty had a big boost when man from Hunter became Grower.




The Comments-section below is meant to be a common tool for the scientific comunity.
We are very pleased to receive your comments, which can be additions or corrections referred to the above webpage.
Every page on our website has the possibility to insert comments.